Thank You To Our Corporate Supporters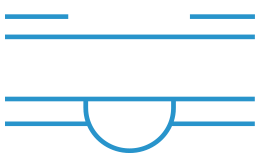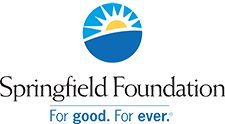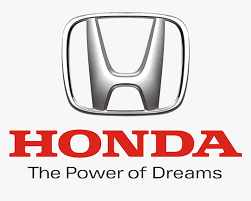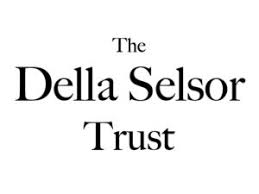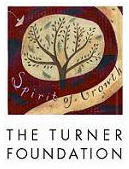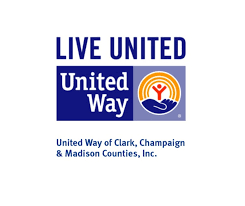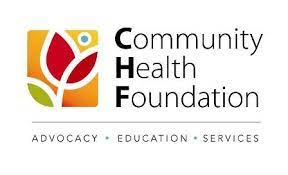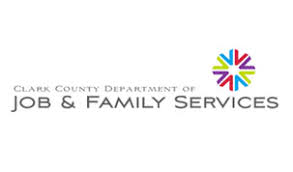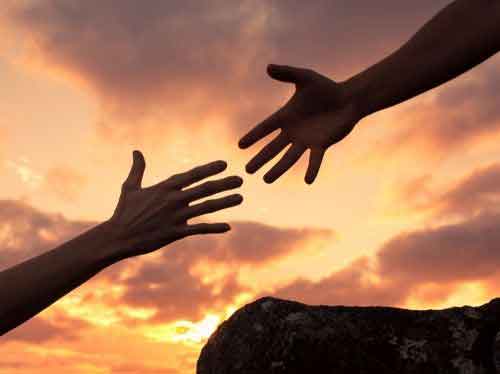 Celebrate Yourself by Celebrating Others
Celebrate a special occasion by making a lasting difference to those faced with homelessness in Springfield, Clark County. From birthdays to weddings, anniversaries, or any milestones mark a celebration with donations instead of presents and be confident that your special day will support homeless individuals and children transform their lives.
Sheltered Inc. operates two emergency homeless shelters one for families and single women, one for single men; 17 unit transitional housing program for families, single women and men; HUD funded 15 unit Permanent Housing with Supportive Services program serving chronically homeless;  supportive services for 34 permanent supportive housing units in Mulberry Terrace program.  All programs provide goal-setting case management aimed at overcoming barriers in individuals' lives that caused homelessness, equip them with tools to become self-sufficient and move into permanent housing.  Guests are linked to health services and offered AOD group counseling.
You can also give a gift on behalf of someone special – a great alternative to a traditional present. Let us know the details of the recipient and we'll send them a card through the post to let them know how the donation made in their name will help serve individuals and children overcome homelessness. Help make a difference today!
HOW CAN YOU HELP!!
Tell us your plans! Get in touch with us today, and we will provide you additional information on our website at www.thesheltered.org or TheSheltered facebook page or call 937-325-8154. Create an online fundraising page for friends and family to easily donate to your celebration on your facebook page today!
Make a gift through our donation page here, at www.thesheltered.org or mail to 501 W. High St. Springfield, Ohio.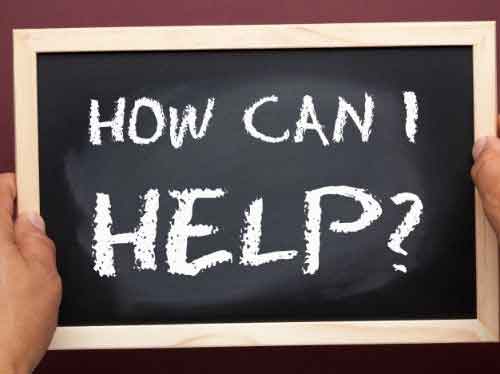 Make a Donation
Your contribution to Sheltered Inc.  provides homeless families (40% are children) with safe shelter, nutritious meals and the comprehensive support necessary for a more promising future.
Sheltered Inc. is a tax-exempt 501(c)(3) nonprofit organization. Your gift is tax deductible as allowed by law.
Family homelessness knows no season.